IN-PERSON ZYTO SCAN
Sit down over coffee or tea with me! We will do an in-person scan with a full length report of the lifestyle areas, and systems in your body that need the most support, and the products and services that your body is asking for!

We will discuss your results together and come up with a custom plan just for you.
REMOTE ZYTO LINK SCAN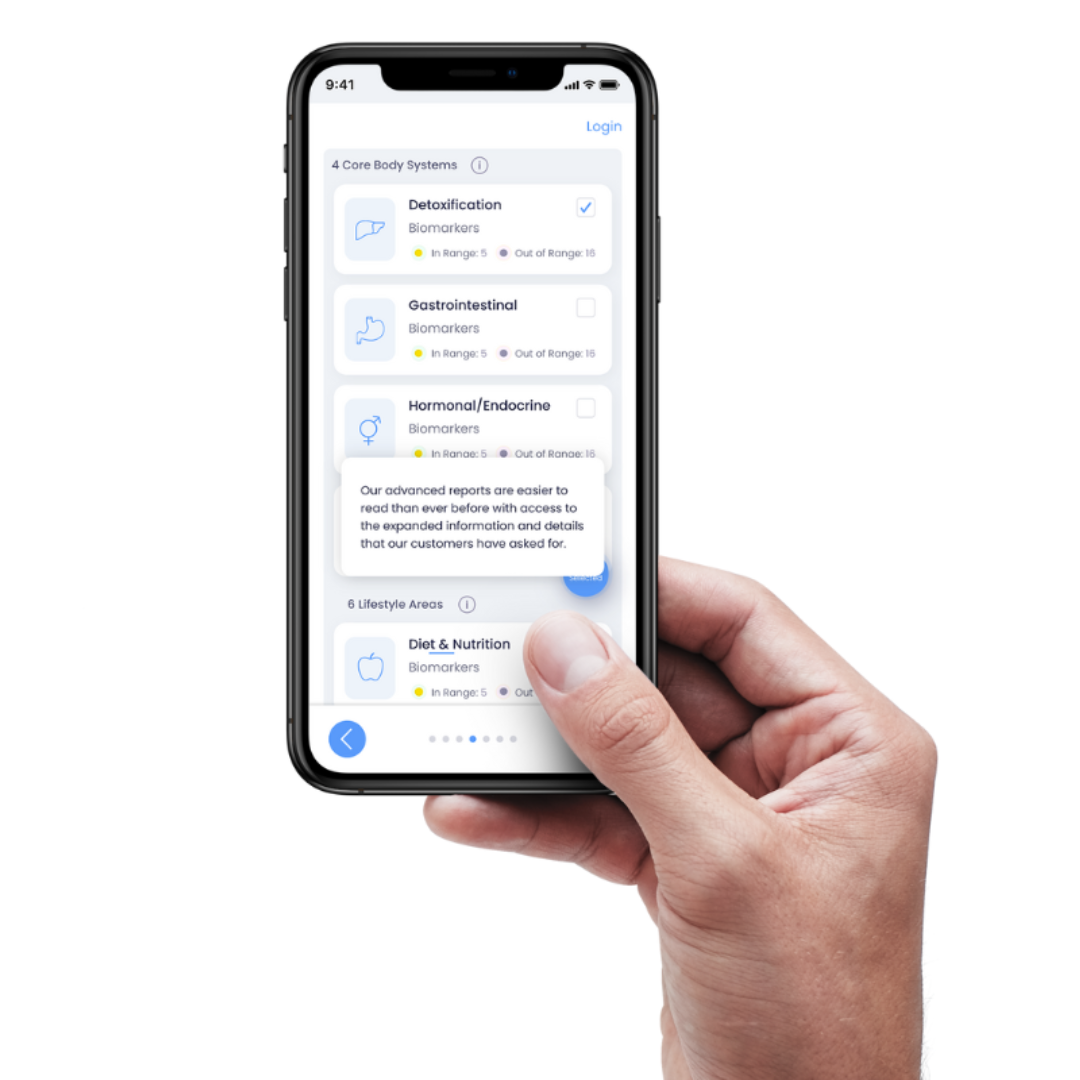 $20
Free for my Young Living customers and their immediate families who are on Loyalty Rewards. (You can request one free remote scan prior to getting started on Loyalty Rewards)
A convenient option for determining what you need next, or what might help when life situations come up!