I learned the hard way that not all essential oils are created equal. I spent too much money on inferior oils from the health food store and other places online that just didn't live up to the hype. If I can spare you from wasting money, I'm all
about
that.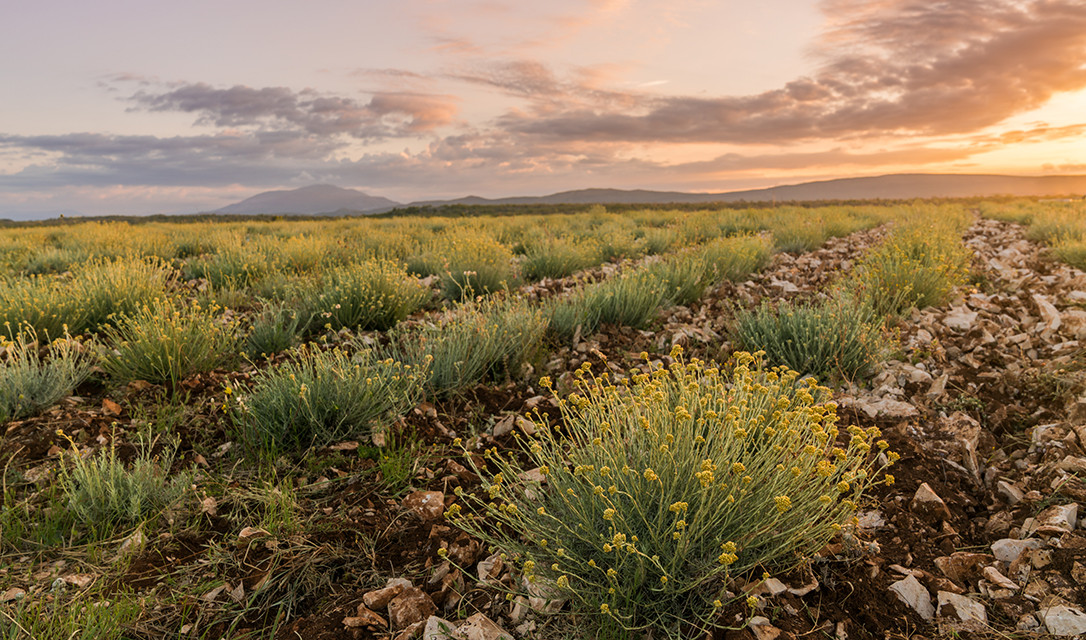 Young Living is committed to providing us with 100% pure, therapeutic-grade essential oils that are safe and effective. Their Seed to Seal process ensures that every step of the process, from seed germination to distillation, is monitored to ensure that our oils are of the highest quality.
We source our oils from trusted suppliers across the world. We have a long-lasting relationship with our farmers and suppliers, ensuring that they follow the highest standards of sustainable and ethical practices.
Our products are harvested from our own farms and from thoroughly vetted partner farms across the world. Every oil is carefully processed to ensure the highest standards of purity, potency, and therapeutic value. Tested with 17 different tests, 3 times each to ensure that each oil is truly pure. These tests are done to verify that it was harvested at the right time, distilled at the right temperature and length of time, that the oil came from where they said it did, and so much more.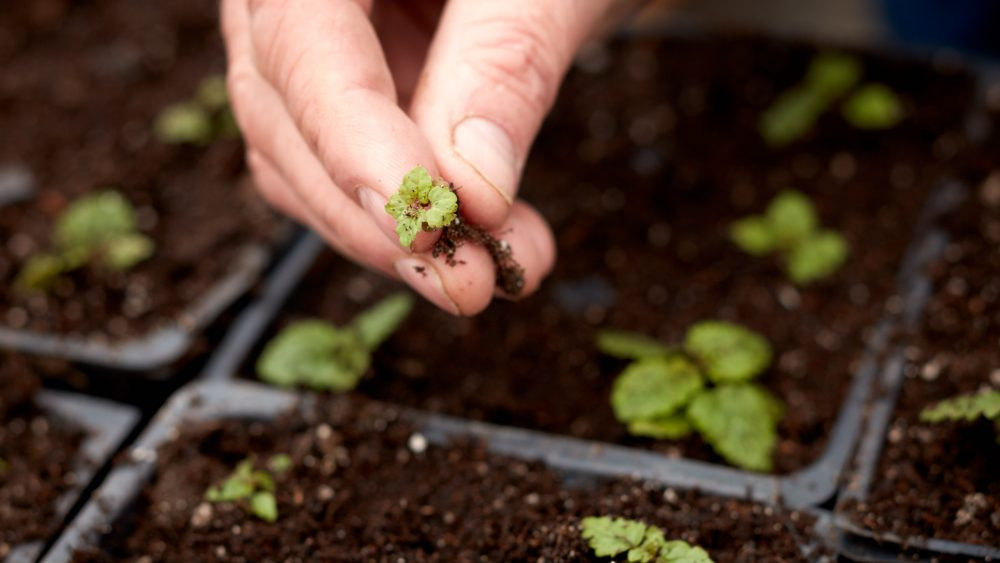 Because of this commitment to quality, Young Living essential oils truly offer a natural solution to support your emotional, mental, and physical wellness.
Whether you are looking for a way to relax after a long day, support your immune system, enjoy healthy radiant skin, cleanse and detoxify your body, clean up your cleaning routine, or boost your energy levels, our products can help you achieve your wellness goals. Our portfolio includes over 600 essential oil-infused products, including single oils, blends, supplements, as well as personal care products, home cleaners, and beauty lines.
We believe that life is better with essential oils, and we are committed to sharing our passion with the world. Join the Young Living community today and start your journey towards wellness, purpose, and abundance.