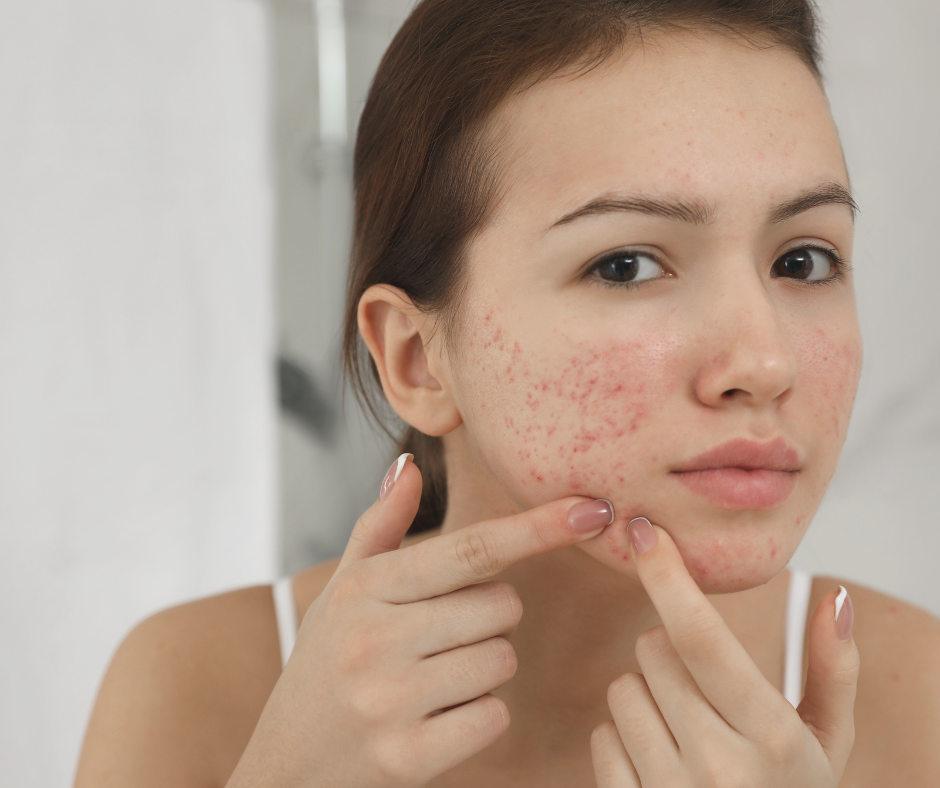 I have 4 years of before photos.
Each time I would try something different, I would take before pictures, but the after photos didn't exist. The breakouts just kept coming and they kept getting worse and worse.
Read more...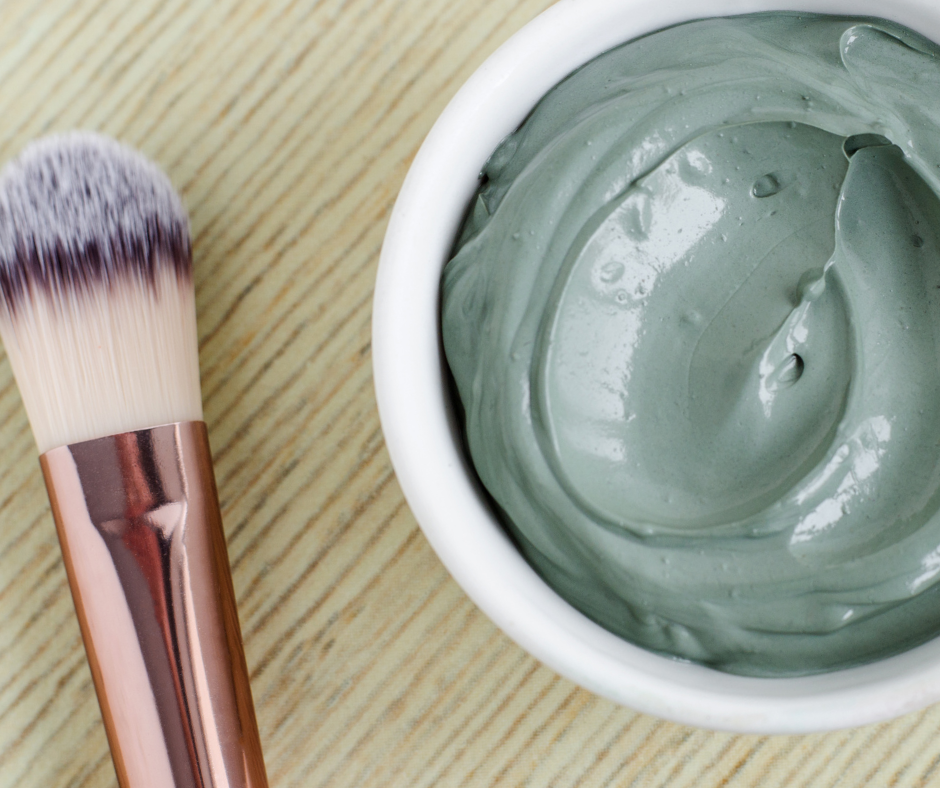 "Rub some dirt on it!"
We joke about telling this to our kids when they fall and scrape their knee, but there's actually maybe some merit to this idea. There are certain clays that have great benefits for the skin and can actually help with the healing process.
Read more...