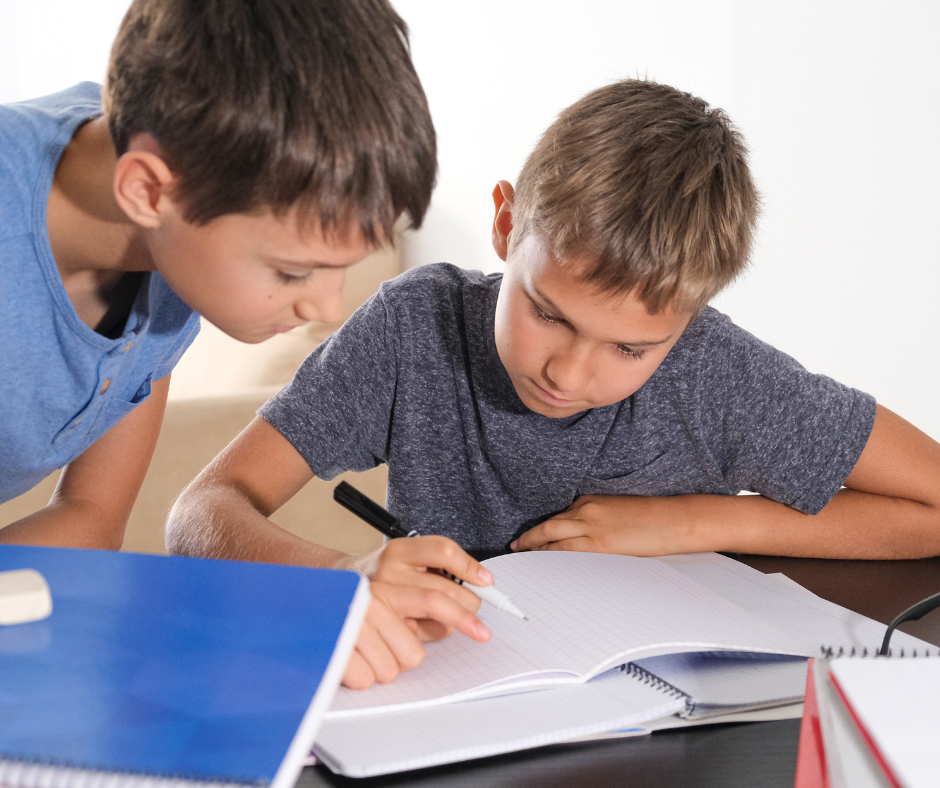 When we first began our homeschool journey, I struggled to figure how to explain English to my oldest son.
He was very good at identifying letters, and even sounding out words, but there were some words that I just didn't know how to help him with.
Read more...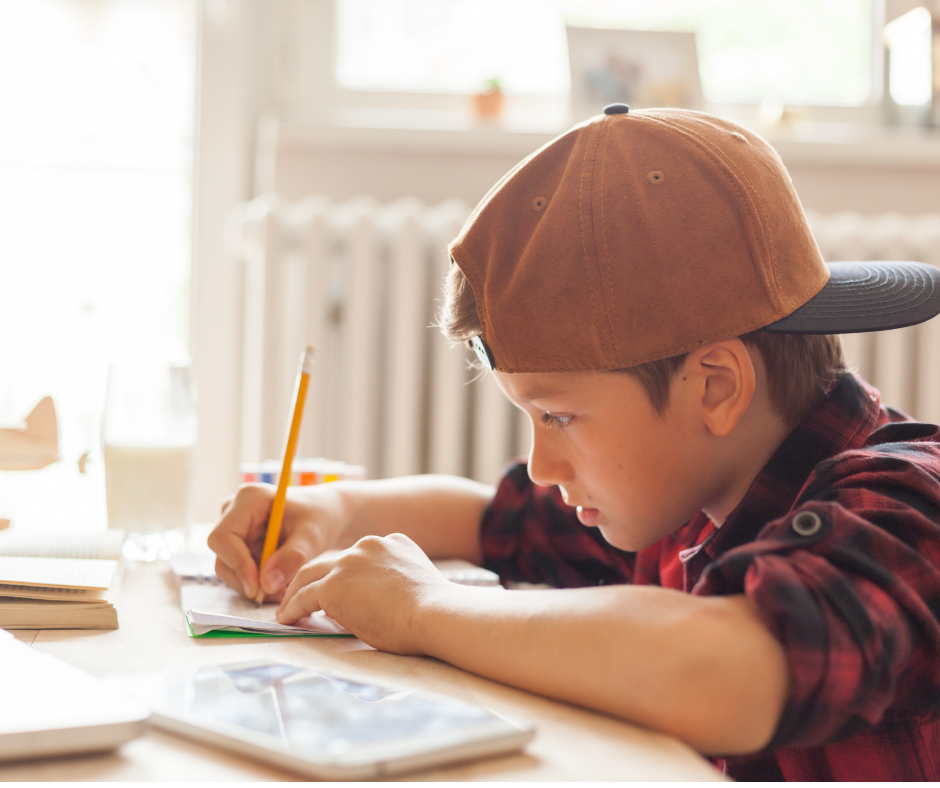 I call myself a homeschool dropout.
And yet, here I am, homeschooling my own kids, and watching them do amazing things. So what happened?
Read more...