☕️The icky coffee residue that gets stuck inside your favorite mug or your coffee pot comes off in seconds with a little sprinkle.

🌟It also gets the inside of an Instant Pot sparkly clean again too.

🍳Gentle scouring cleaner for baking sheets, Pyrex pans, etc that get baked on ick.

🚽🛁Cleaning the toilet, tub, & shower

🍪Degreasing the oven or the cooking splatter on the microwave

🔧Mechanic work! It gets grease, gas, diesel off of the hands. The grit gets all the junk out of the cracks and around the nails too.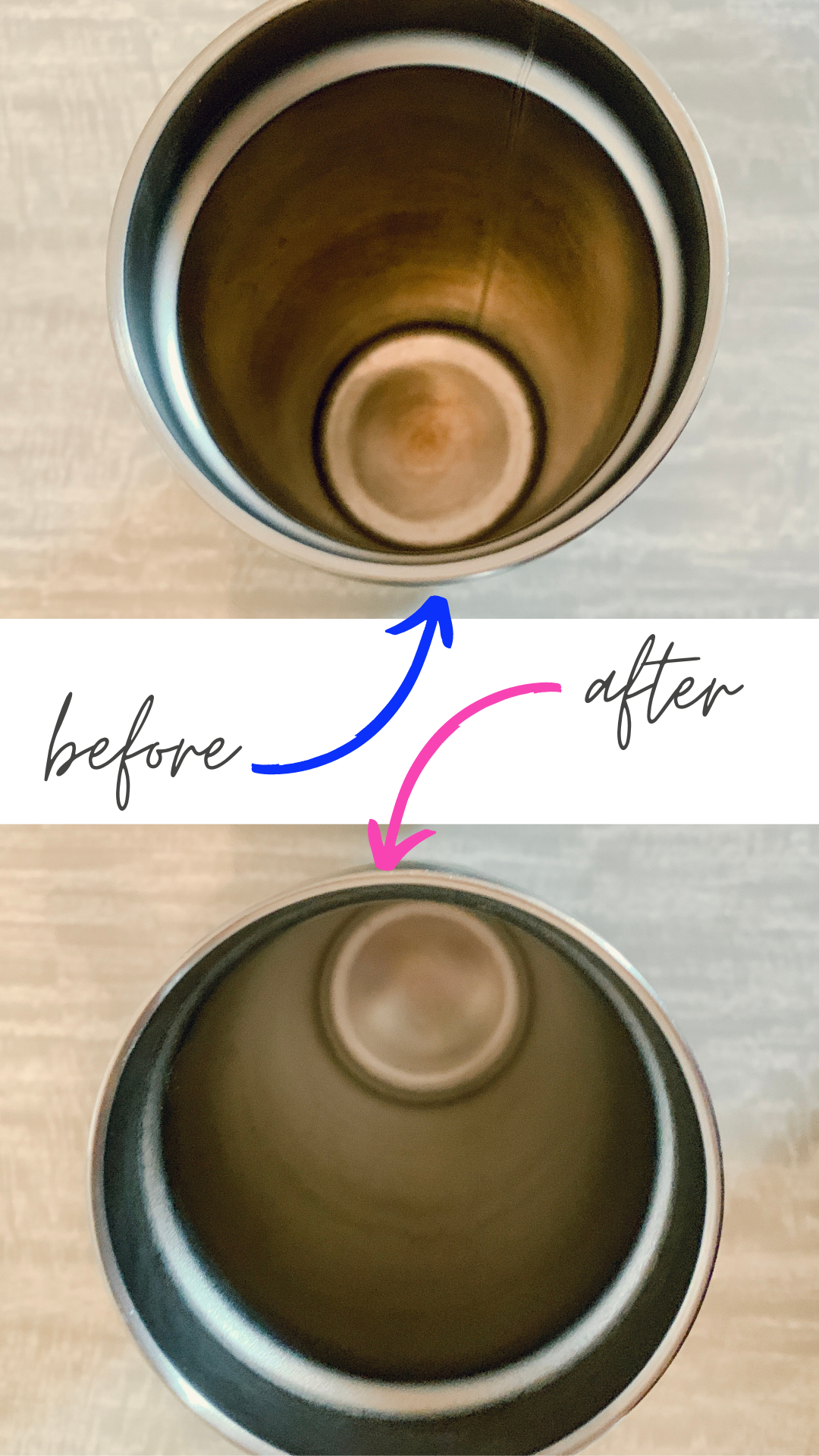 Wow! From gross to gleaming! And with that, I'm logging in to my account and ordering a new bag!
Want my recipe for Toxin free Dishwashing Tablets?
Click Here!