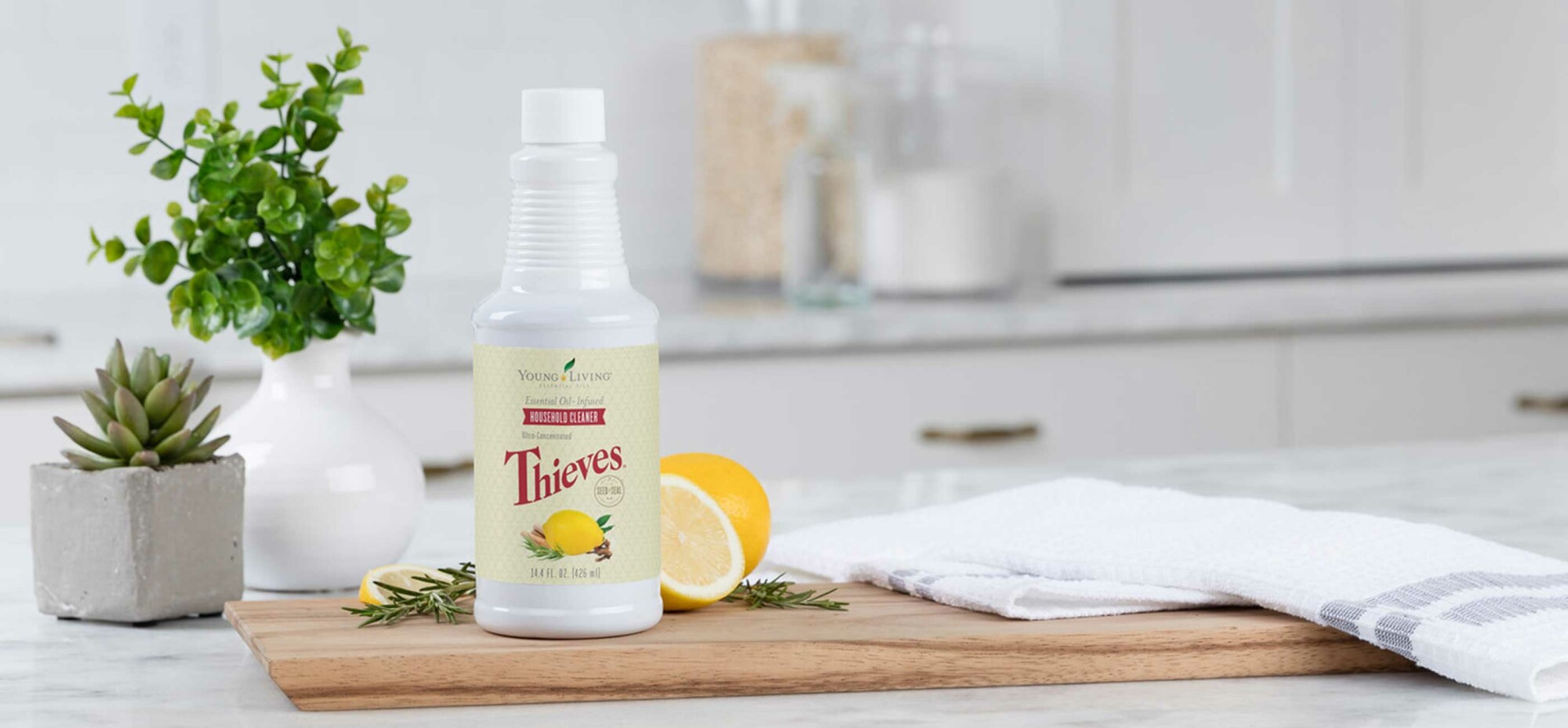 This one single product has been a game changer in our house!

💙 Wrinkle releaser for clothes
💙 Stove Cleaner
💙 Wood furniture cleaner
💙 Upholstery cleaner
💙 Carpet Cleaner
💙 Tile and Wood Floor Cleaner
💙 All-Surface Countertop Cleaner
💙 In our Eternal Laundry Soap
💙 Car cleaner
💙 Windows and mirrors
💙 Cleaning walls and handrails
💙 Dishwashing rinse aid
💙 Stain remover
We save time, money, and our health with this one simple bottle.
How have you used the Thieves Cleaner Concentrate?